Marvellous Morningside is a gem of an area. It runs from Holy Corner in the North to Jordan Lane in the South and from Tipperton Road in the West to Falcon Gardens in the East.
Morningside has a refined charm and amazing connections to literature. Loved by Edinburgh's glitterati, a few local streets are known as 'Writer's Block' as Ian Rankin, Alexander McCall Smith and JK Rowling have had homes here. Muriel Spark's famous character Miss Jean Brodie hailed from Morningside and of course the much loved kitten, 'Maisie of Morningside', is a local too.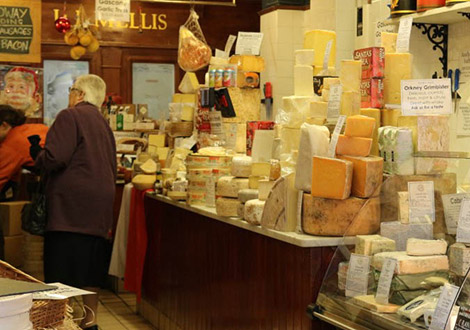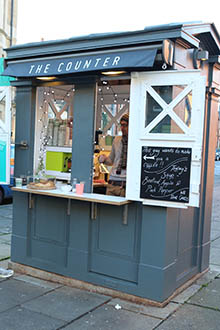 The local facilities are to be envied as Morningside Road boasts a Waitrose and Marks and Spencer alongside local treats such as Ian Mellis, the cheeseman, S. Luca and their famous ice cream, Salt Café, Bia Bistrot and a brilliant range of independent shops and cafés. The fabulous independent Dominion Cinema, on Newbattle Terrace, is a joy. Screen 3 has just thirteen massive leather seats and feels very luxurious. Another Morningside gem is the legendary bar and restaurant, The Canny Man's. It has been in the Kerr family since 1871. TV chef Rick Stein has called it the 'best pub in the world.' It is famous for a superb list of drinks, smorrebrod lunches and incredible decorations.
Pretty local streets include Albert Terrace and Abbotsford Crescent. The Eric Liddell Centre is named after the 1924 Olympic 400m gold medalist athlete. He was immortalised in the 1981 Oscar Award-winning film "Chariots of Fire." Morningside sits just south of Bruntsfield. It's possible to walk to The Meadows in 20 minutes and frequent buses take you into the centre of the city in minutes. The city bypass, Napier University and The Braids are close by. Marvellous Morningside will draw you in.
Area Gallery