Fountainbridge is an area which is on the up. For us it runs from The Western Approach Road in the North to Gilmore Place in the South and from Lothian Road in the East to Grove Street in the West.
Fountainbridge has become favoured by businesses after large scale redevelopment of the area created new office buildings. Kick starting the redevelopment was the creation of the Edinburgh International Conference Centre back in 1995. It was part of the Exchange District which was designed by the architect Sir Terry Farrell. 200,000 delegates every year use the EICC.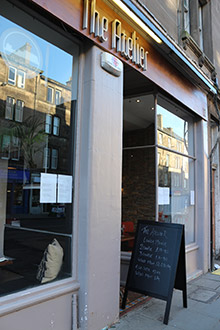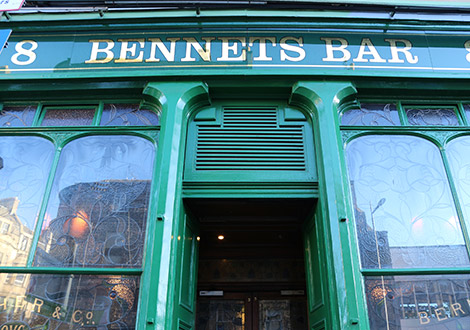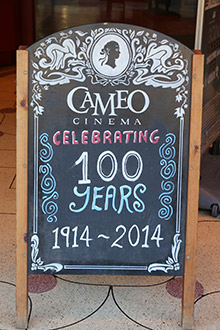 As well as being popular with office workers, this is an area of fun and entertainment, after all Sir Sean Connery was born in Fountainbridge! Two of Edinburgh's best independent cinemas The Filmhouse and The Cameo are located here, The Filmhouse on Lothian Road and The Cameo on Home Street. Both cinemas play a part in the Edinburgh International Film Festival and are a brilliant place to catch an arthouse movie. They both have a great bar too. The King's Theatre is just along the road from the Cameo on Leven Street. It opened in 1906 and is one of the more luxurious theatres in Scotland. It plays host to the pantomime every Christmas and is an Edinburgh International Festival venue in the Summer, with much more in between.
Feeling peckish? Fountainbridge is jam packed with delicious restaurants and cafes. Loudon's the café and bakery, The Atelier, Leven's and Tuk Tuk. Morrison Street and Leven Street have a clutch of good restaurants and cafes. Need a massage? The brilliant One Spa is located within the Sheraton Hotel off Lothian Road and is guaranteed to ease the stresses and strains away. It is the best spa in Scotland and they have an outdoor heated pool and a state of the art thermal suite. Feeling thirsty? Bennet's Bar is next to the King's Theatre and after the show is guaranteed for some star spotting. The Blackbird is across the road. The Eastern end of The Union Canal is here and is good for a walk. You'd be foolish not to fall in love with Fountainbridge!
Area Gallery