Marchmont is a much loved area of Edinburgh starting at the Meadows and running South to Beaufort Road and from Whitehouse Loan in the West to Causewayside in the East.
It was planned as an area of middle class tenements by Sir George Warrender, who owned an estate in the area known as 'Warrender Park' in the mid 19th century. A few streets in the area commemorate his name. It comprises mostly of four storey Victorian residential tenements and nowadays it's very popular with families and students. Arden Street is where Ian Rankin's fictional Detective Inspector Rebus lives.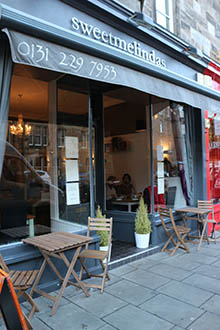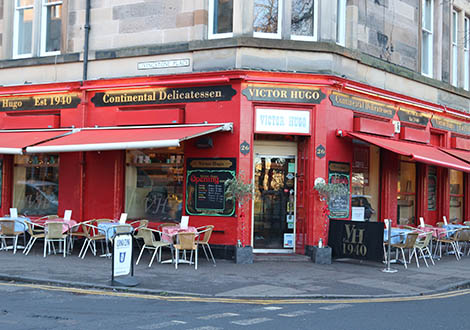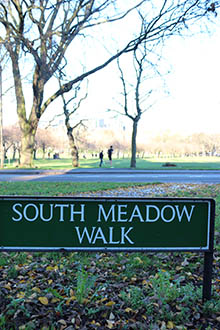 Originally the area was not allowed to have premises selling alcohol and whilst those days are over, there are relatively fewer pubs than in other parts of the city. It seems amazing that alcohol was banned in a city with more pubs per capita than any other in the UK! The Meadows are perfect for a run, a knock about with a football, a stroll and a lie in the sun. There's a brilliant children's playground on the Eastern edge of The Meadows. For shopping Argyll Street is a great local street with a row of excellent greengrocers and around the corner, Eddie's Seafood Market sells the best fish in the city. No wonder that Sweet Melinda's, a charming restaurant specialising in fish, is next door. A promising newcomer is Saiko selling Asian food.
The wonderful Sick Kids Hospital is in the area and during the Edinburgh Festival, Marchmont is perfect as so much of the action takes place just across the Meadows in the Old Town and Southside. Flats are much sought after by performers who want to be right next to the action with the green space of the Meadows to walk through to get home. All the brilliant Bruntsfield shops are a short stroll away too. Marchmont is magic!
Area Gallery