Inverleith is certainly one of Edinburgh's most gorgeous, green areas with an abundance of beautiful outdoor spaces. For us the Inverleith area takes in the streets that run off Inverleith Row and also Powderhall.
The Royal Botanic Gardens is the highlight of the area. It was established in 1670 on a site next to Holyrood Palace. It moved to a site by the Nor Loch (where it later made way for platform 11 of Waverley Station!) then to the area now known as Gayfield Square before finally moving to its current home in the early 1820's, making it the second oldest botanic garden in the UK after Oxford's. The 70 acre site is a hugely important player in a worldwide network of institutions seeking to ensure that biodiversity is not further eroded. A stroll in The Botanics is a joy throughout the seasons and no matter how many times you visit, there is always something new to discover. It is wildly popular with families. After World War II when heating Edinburgh homes was difficult and expensive, residents would often go to the glasshouses to warm up at the weekends! There are magnificent views of the Edinburgh skyline, important art exhibitions in Inverleith House and a couple of good cafes which serve drinks, cakes and lunches.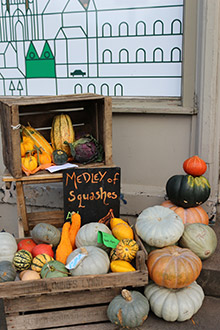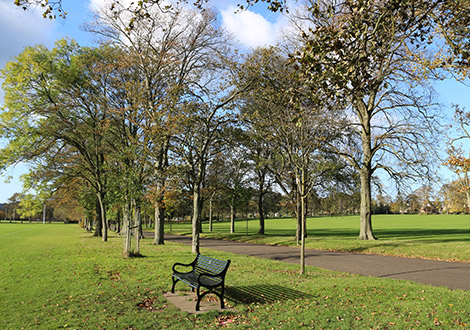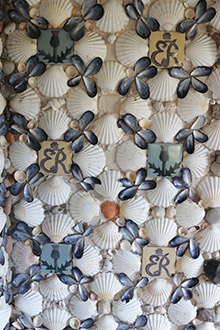 Inverleith Park is next door and is a brilliant spot for dog walking, running, tiring out children (there's a great play park) and watching the ducks and swans on the pond. There's an excellent little group of shops and cafes at the beginning of Inverleith Row around the roundabout by Brandon Terrace. Earthy, the brilliant organic food shop and restaurant, the Water of Leith Bistro, Loon Fung, and Blue Bear, the dog friendly café are amongst the highlights.
Buses 23 and 27 travel along Inverleith Row and take you to the New Town and on to the Old Town in minutes. Inverleith is illustrious and inspiring with a pace of life that is a little slower (in a lovely way) than the very centre of the city.
Area Gallery