Edinburgh's West End and Dean is a popular, smart area. Running West from Queensferry Street to Magdala Crescent and North from Buckingham Terrace and Belgrave Crescent across the Dean Bridge to Shandwick Place in the South.
The Victorians created the West End and aimed to make it bigger and grander than the Georgian New Town. The streets are wide and the stone buildings enormous with huge high ceilings. The wide crescents often have private gardens in the middle and the area feels elegant and opulent. Princes Street can be easily reached on foot and Haymarket Station and the trams are close by too. William Street and Stafford Street are the West End's most charming shopping streets and they are packed with exciting independent boutiques and some lovely restaurants and cafés. Around the corner magnificent Melville Street is home to various consulates and important companies. St Mary's Cathedral rises above the West End and is perfect for lovers of angelic choral singing as they have a celebrated music school.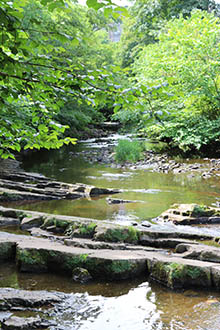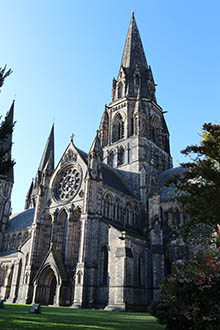 The brilliant Galleries of Modern Art I and II are located on Belford Road and are an easy walk away. Below all this stone magnificence, the Water of Leith meanders along, providing some stunning walks. In so green and rural a setting, it is very hard to believe you are in the middle of the city. Dean Village sits next to The Water of Leith and is a delight with some quirky, charming old buildings providing an intimate contrast to the magnificence above.
Area Gallery