With trams swishing along and trains ready to take you to places near or far, Haymarket is an area which is on the move. It runs from Haymarket Terrace in the North to the Western Approach Road in the South and from Torphichen Street in the East to Orwell Place in the West.
Haymarket Station opened in 1842 as the original terminus of the Edinburgh and Glasgow Railway, before the line was extended in 1846 through the Haymarket tunnels and Princes Street Gardens to what is now Waverley station. It's now the capital's second railway station. The station is the epicentre of the Haymarket area and the area around it is looking great after all the refurbishment work connected to the trams, which stop next to the station.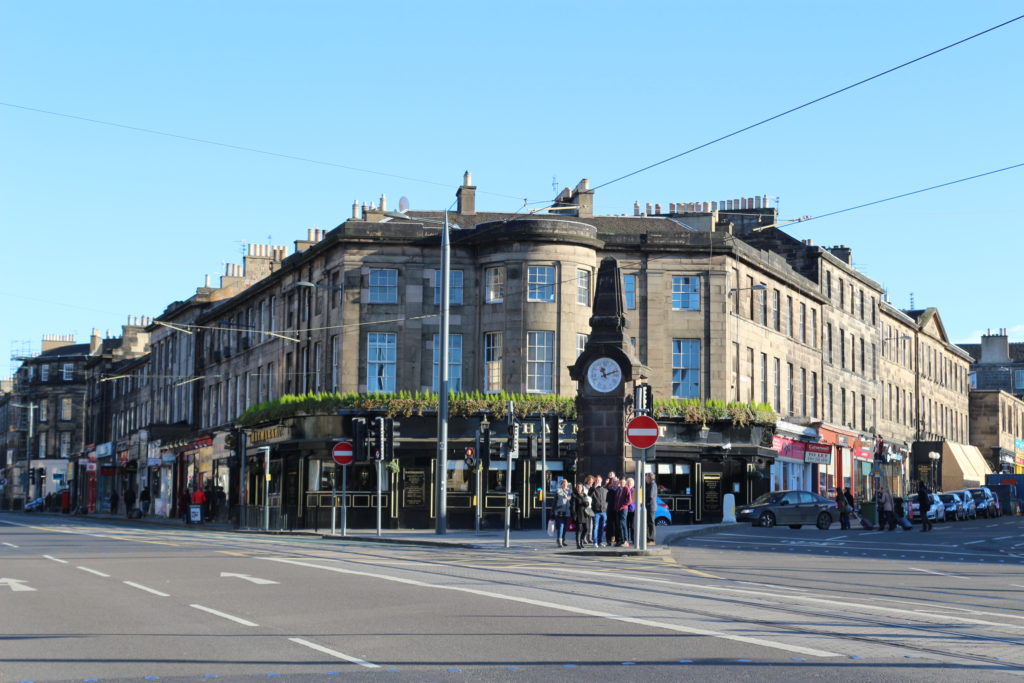 In the centre of the crossroads at the heart of Haymarket is a war memorial in the form of a clock for former players of Heart of Midlothian F.C. who died in World Wars I and II. The area around Haymarket has become a bit of a hub for good independent restaurants. The first section of Dalry Road is packed with popular restaurants such as First Coast, Locanda de Gusti, Shebeen and Mia. On Morrison Street you'll find Chop Chop, famous for its Chinese dumplings and an appearance on a Gordon Ramsay TV show and the lovely café and take away Milk. On Clifton Terrace, there is also the popular Italian restaurant La Bruschetta.
Haymarket sits next to the West End and Fountainbridge. Princes Street is moments away on a tram or minutes away on foot. There is a 'happening' feeling in the air in Haymarket and for guests who are working closeby, attending a conference at the EICC or needing access to The Gyle and Glasgow, this is the perfect spot.
Area Gallery